Ascension Key

Living in Gratitdue available as mosaic art glass, Window Decal, Mug, Throw Pillow, TShirt, Hat and Tote Bag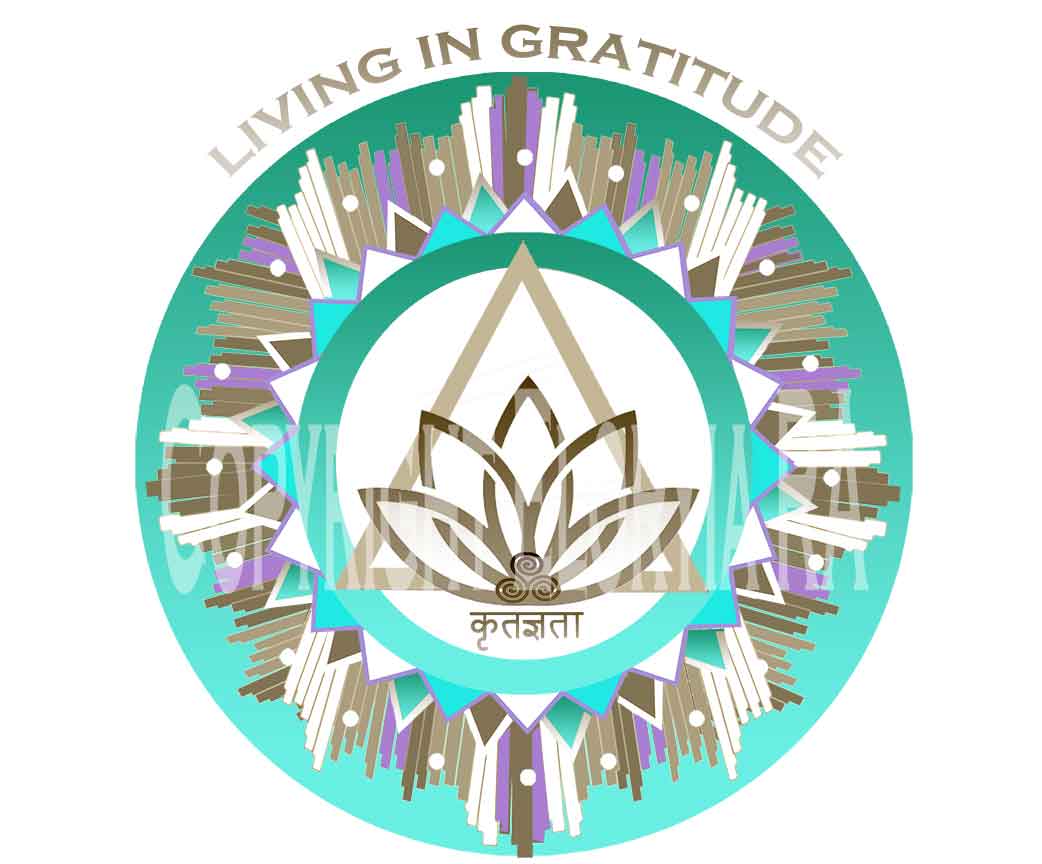 Living in Gratitude is one of the Keys of Ascension Series.
Unified Universal Heart- Each of the keys are divinely channeled specific energetic graphic signatures to shift you from the lower frequency of fear into the higher frequency of love.

The Unified Universal Heart - Key of Ascension Design is to assist you with unifying and balancing all your Chakras at once by having all of them embraced within the heart chakra.
It is available printed on a window and car decal as shown above; as well as hats, tote bags, mugs, throw pillows, Tshirt and stickers. View all

Back to Shopping Gallery
Scroll down to see this design in Window decals, tote bag, hat, throw pillow, Tshirt, coffee mug and stickers.