Graphic Healing Mandala - Ascension Key - Om Symbol Expansive Soul Consciousness
Available in Window Decal, Mug, Throw Pillow, TShirt, Hat and Tote Bag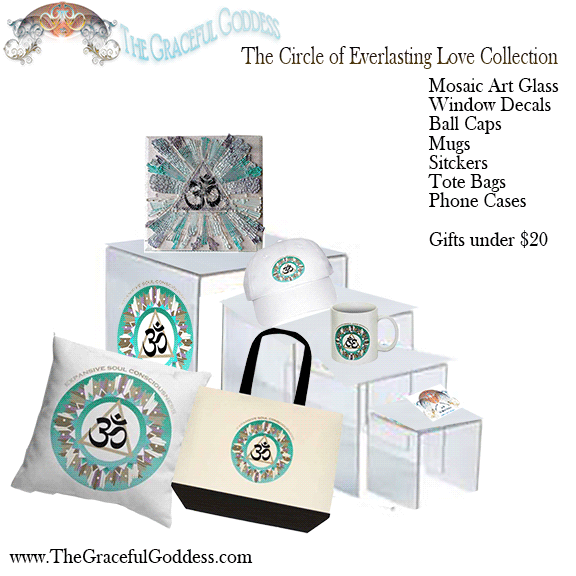 Expansive Soul Consciousness - OM is a sacred sound and a spiritual symbol in Hinduism, that signifies the essence of the ultimate reality, expansive consciousness Om is one of the most important spiritual symbols. It refers to Atman (soul, self within) and Brahman (ultimate reality, entirety of the universe, truth, divine, supreme spirit, cosmic principles, knowledge. This Key of Ascension contains the symbol of Om expanding. It is infused with the OM frequency to help you expand your soul to realize your greatest potential and highest soul mission.

It is available printed on a window decal as shown above; as well as hats, tote bags, mugs, throw pillows, Tshirt and stickers.

Return to Graphic Healing Mandala Collection

Scroll down to see this design in Window decals, tote bag, hat, throw pillow, Tshirt, coffee mug and stickers.